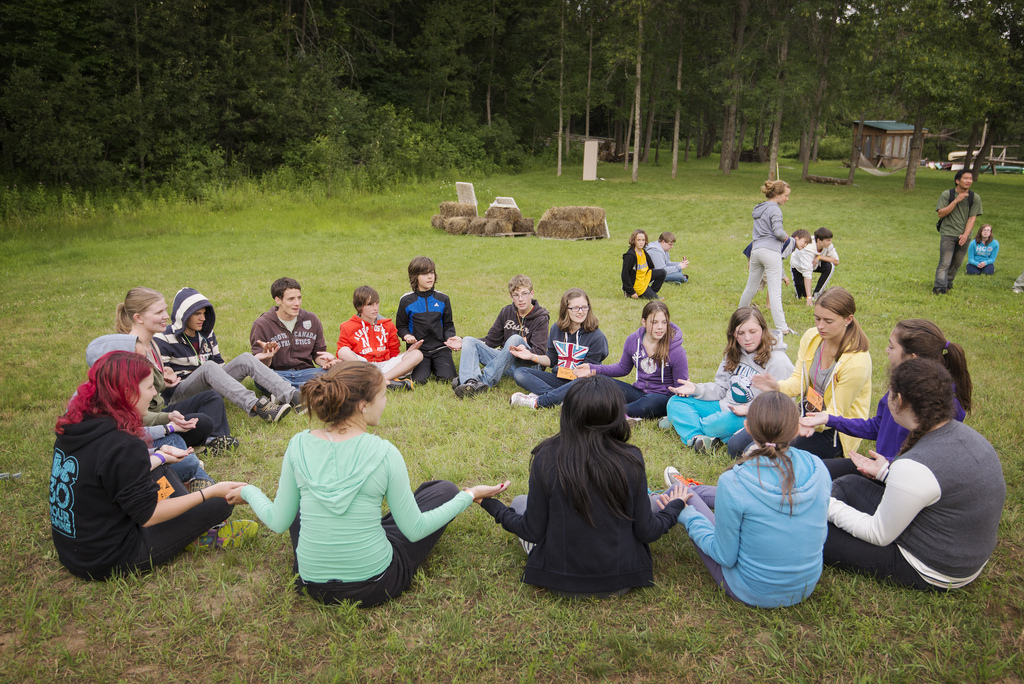 ---
Thank you for choosing to donate to Camp Cherith® Lanark! Your donation will go towards necessary camp improvements, sponsoring children and families to come to camp, and making Camp Cherith® a fun and safe environment for all!
---
Make a general donation here!
Give the gift of Camp: Camper Sponsorship
---
At Camp Cherith® Lanark, we want everyone to have the opportunity to attend summer camp. In order to accomplish this, we are providing you with the opportunity to partner with Camp Cherith® Lanark and sponsor a camper.
A Camper Sponsorship is only $500 and includes:
- A full week of summer camp
- A student Bible
- Christmas gifts
- Information about your sponsored camper
- Updates during the camper's week at Camp Cherith®
---
---
Our amazing staff volunteer their time to come to camp and minister to our campers. We are providing the opportunity for staff to raise support for the weeks in which they are volunteering at Camp Cherith® Lanark.
Each staff person will have a fundraising goal, and any donations that exceed the set goal amount will be placed in a Camp Fund to be dispersed at the discretion of the Camp Cherith® Lanark Board.
---
Donate to a staff member!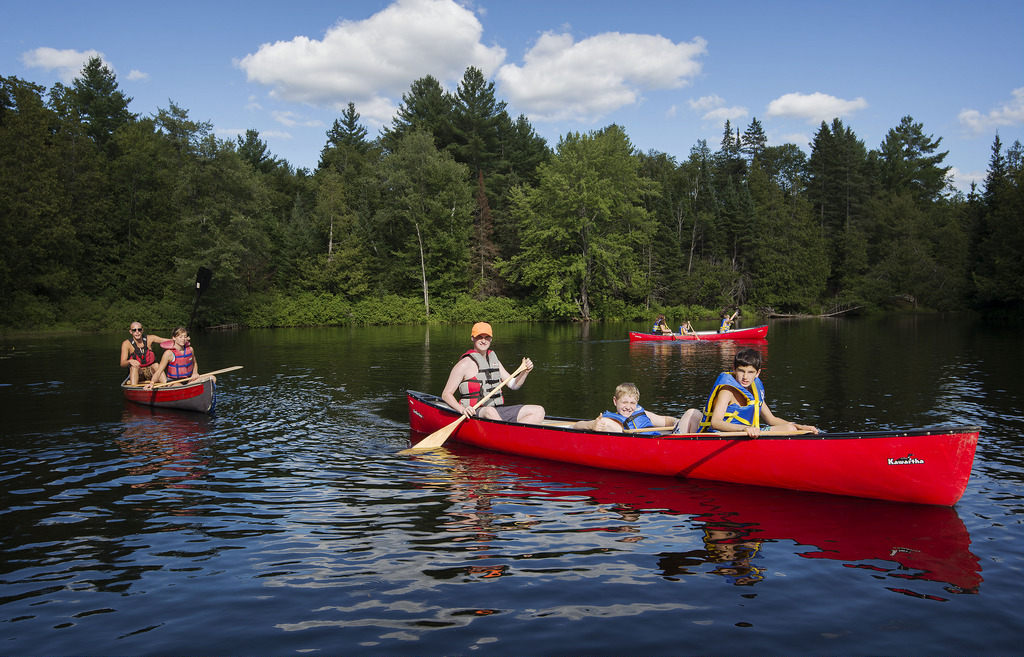 ---
Camp Cherith® Lanak is excited to welcome implementa to our ministry family!
Under the leadership of Joey B. Molloy, who also serves as Exexutive Ministry Director here at Camp Cherith® Lanark, implementa is a ministry committed to training, equipping and encouraging youth pastors/leaders and the ministries to which they are called.
Your donations to implementa will be gratefully receipted through Camp Cherith® Lanark.
Donate to implementa here!

---