Camp Cherith® Lanark is a co-ed, interdenominational, Christian camp located on the banks of the beautiful Clyde River. This Christ-centered camp offers a variety of outdoor skill development within the context of a community committed to the pursuit of Biblical teachings and values.
Our desire is for children, youth, and adults to continually experience the joy of life and the beauty of God's love. Campers will have the chance during the week to learn from the Bible, and understand how it can apply to their lives, and how they can grow as Christians.
---
Our camp roots go back as far as 1948 when Camp Cherith® was first held at a Brethren camp in Saint Jerome, Quebec. Laurentian Camp Cherith® was incorporated in 1976, initially as an all-girls camp. Boys started coming to camp in 1987. For about 40 years, we rented the campsite at Camp Kalalla, on Lac Notre Dame in Quebec. In 2008, we purchased our own property in the Lanark Highlands – formerly the River Farm Christian Campground – and we ran our first summer camp at the new property in 2009. We have changed a lot over the years, but camp still has the same purpose – to tell campers about God's provision for their physical, mental, emotional and spiritual needs!
---
To help children and youth put Christ first in every aspect of life, to nurture healthy relationships, and to develop a positive self-image.
• Centrality of Jesus Christ in every phase of life
• Reliance on the Holy Spirit through prayer & trusting in God's provision
• Safety of campers & staff (both physical & emotional)
• Making a positive impact on each camper
• Developing an appreciation of God's creation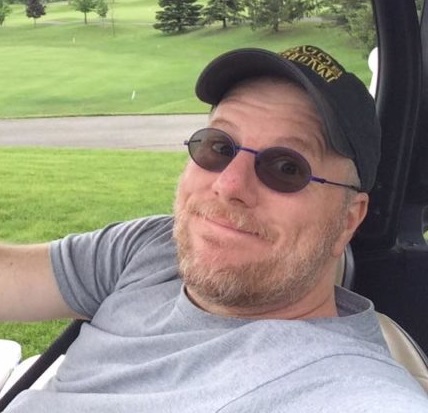 Executive Ministry Director
---
Rev. Joey B. Molloy has been active in youth ministry since 1990. Over that time he has served as a youth pastor in Sault Ste. Marie and Ottawa. Since 2017 Joey has served as Executive Ministry Director with Camp Cherith, Lanark and implementa. As a graduate of Briercrest Bible Church ('94) and Briercrest Biblical Seminary ('06) Joey brings his expertise in youth ministry and heart for student ministry to both of these roles.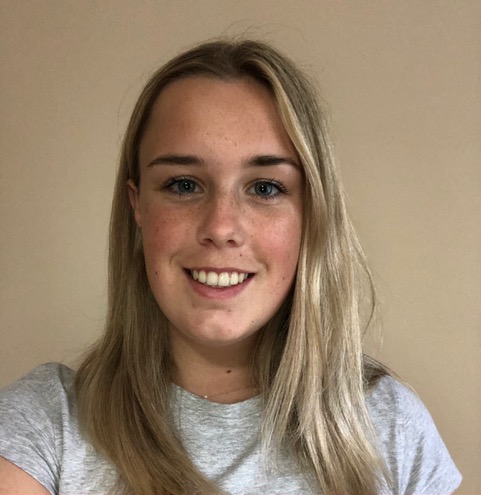 ---
Sophie is currently a student pursuing post-secondary education. She has always felt called to work with children and youth. She grew up going to Camp Cherith every year as a camper and went on to complete the CILT program and serve as a staff. Sophie has a heart for ministry and is passionate about working to further God's kingdom!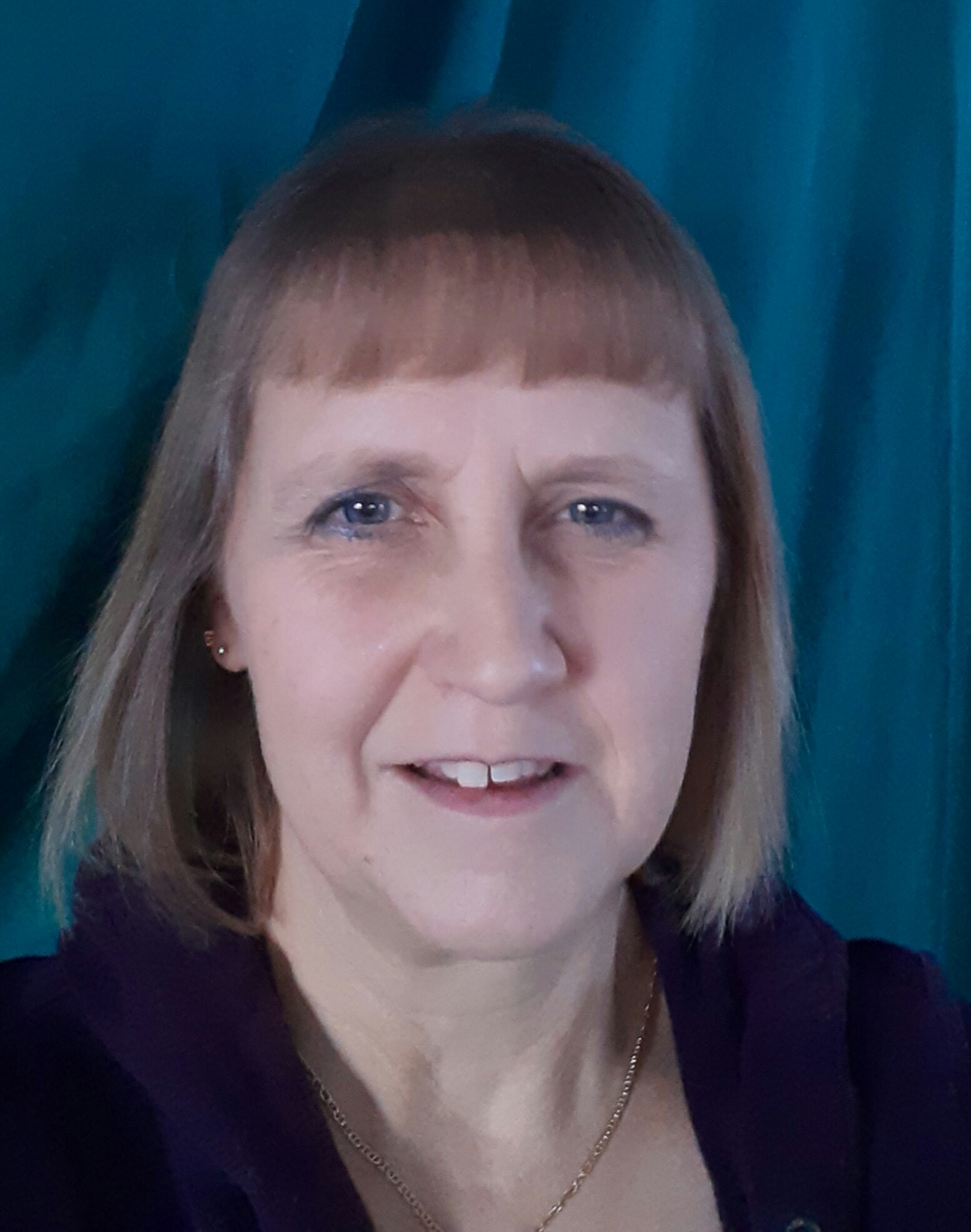 Human Resources Manager/Waterfront Director
---
Lisa grew up overseas as a missionary kid, is a graduate of Prairie Bible College, and has a background in music, camping, and aquatics. She is involved in leading music and women's ministries at her church in Arnprior, where her husband Bruce is a pastor. Together, they have 3 grown children. She is excited to serve God and invest time and energy at Camp Cherith!