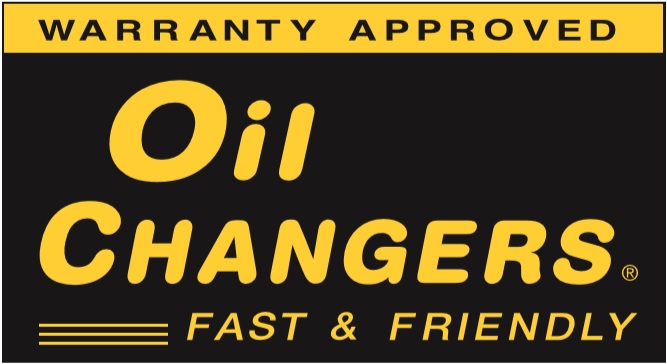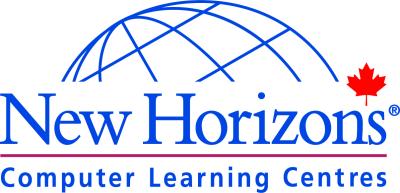 click for info: www.NewHorizons.com

click for info: www.PrimeTimeCustom.com
Click HERE to order tickets!
Thank you for your support.
The Snowflake Soiree is an elegant evening with a dinner, dance and silent auction. Add something worthwhile and fun to your calendar to break the winter doldrums, as we celebrate and support Camp Cherith Lanark.
Saturday, March 7, 2020
Starts at 6pm
Centurion Conference Centre
Music by special guests, the Retrosonics
Interested in donating to our Silent Auction? Contact info@cherith.ca.